Arrow Franchise Partners LLC
FREE GUIDANCE AND INFORMATION
ON GREAT FRANCHISE BUSINESSES
We help aspiring entrepreneurs find and engage with
profitable franchise businesses
Take Our Business Assessment
Fast and Reliable: Takes only 5-10 mins
Helps to Identify a good cultural fit
Get Your Report Instantly
BUSINESS ASSESSMENT
Our Assessment helps to quickly narrow down the field that is right for you
Arrow Franchise Partners LLC is a franchise consulting company with a proven process that will save you time, help you avoid frustration, and drastically streamline your search among franchise opportunities. We will answer your questions and provide you with the information you need to make a smart decision.
Our business assessment takes only a few minutes to complete and will give you an entrepreneurial profile which allows us to understand your risk tolerance, communication style, values and the type of culture in which you thrive.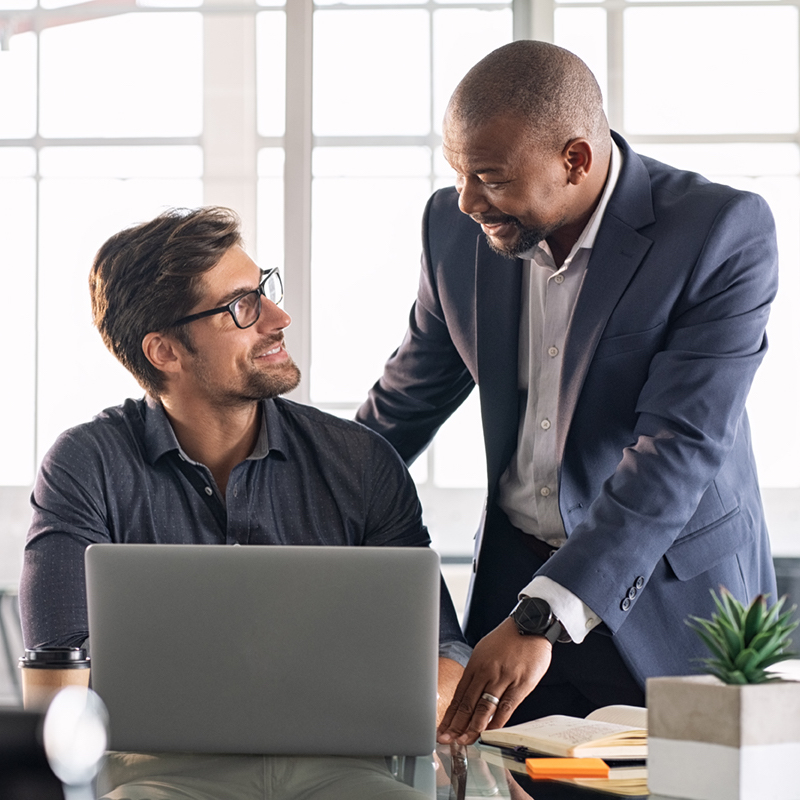 Franchise Discovery Process
How to get started
Take Our Business Assessment
This helps us understand your communication style, risk tolerance, and the best culture for you to thrive.
Schedule a Call With Us
Our intro calls last about 15-30 minutes and allow us to assess your situation and goals with business ownership.
Own a great franchise
You'll enter into your new business with an organization you know will be a great fit for you and your family.
What will you get
Benefits of working with us
OUR APPROACH TO FRANCHISE RESEARCH IS DIFFERENT
We cut through a franchises marketing and assess them on real data and a proven track record
Want to know how? We'll show you in our free online educational course
Take our free online course
We are here to help
Finding the right franchise can change your life
Franchises help you achieve profitability in your business sooner. However, a franchise that is good for one person may not be good for another. Researching alone isn't enough. You have to have the right data and know how to examine it in order to make the best decision. We will help you do that.
A Few Advantages Of Using Our Services:
Industry Information - we have access to extensive data on thousands of franchises
We cut down on your research time
We provide franchise comparisons and reports
Working with us is FREE to you!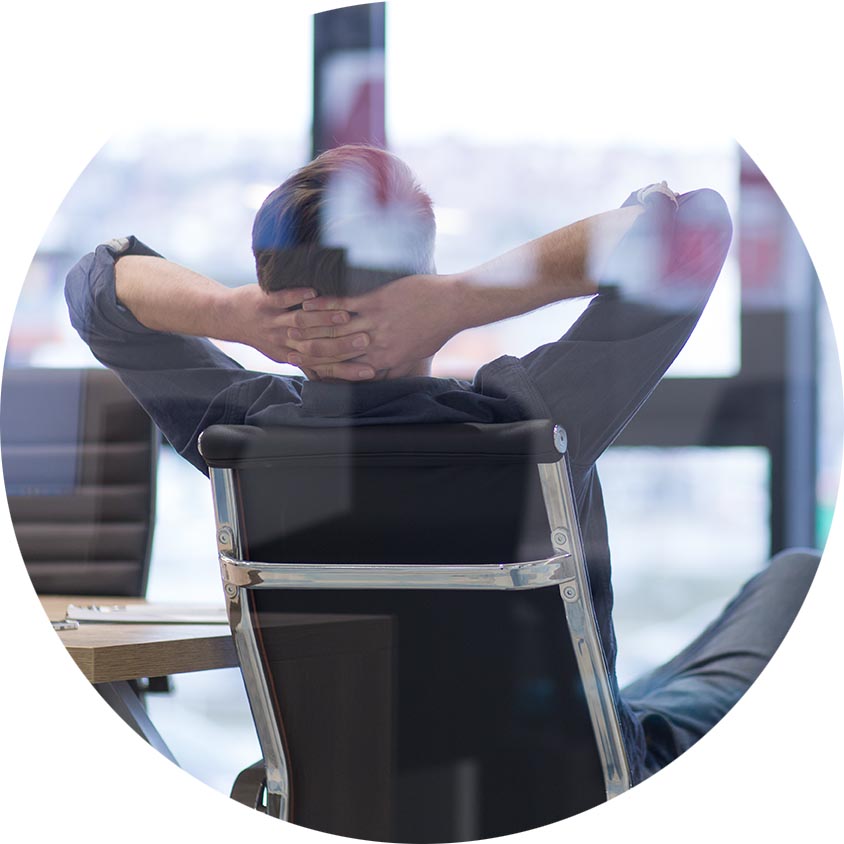 GET THE REAL STORY ON A FRANCHISE
Franchise Consulting
Our consulting is a FREE service to you! Our goal is to help you identify franchise or business opportunities that meet your personal, professional, financial and lifestyle goals.
Before starting your own business, it is extremely important to take an organized approach with your research and align yourself with real professionals who are trained on how to acurately assess franchise opportunities.
Through legal training, industry training, client training, profitability studies, franchisor training, and more, we provide an abundance of tools to help you in your decision process.
FRANCHISE FUNDING SERVICES
Financing Options
With a minimum of $20,000 of investable cash, there are many grants, financial assistance programs, loan brokers, retirement rollovers (offering tax free opportunities to buying your business) as well as traditional and creative funding options.
Do you need financing for the purchase of your franchise?
Do you have money in an IRA, 401(k) or other retirement account?
Would you like to access the money in your retirement account to invest in your own business, without taking a taxable distribution?
If you would like to discuss our list of lenders to assist you with funding your franchise contact us today.
Free White Paper Download
TRANSITIONING TO BUSINESS OWNERSHIP: THE FACTS YOU NEED TO KNOW
Affiliations
Partnered with the best
As a member of the Franchise Brokers Association (FBA), we are uniquely qualified to assist our clients in every aspect of their franchise discovery process.
Only FBA Franchise Brokers have access to the worlds largest inventory of franchise information. We are able to quickly assess any franchise and share with you a history of its successes or failures.
Since 2008, the FBA has taught hundreds of franchise brokers on this process and this training includes over 200 hours of industry training needed to properly assess a franchise on its merits - not the slick marketing materials.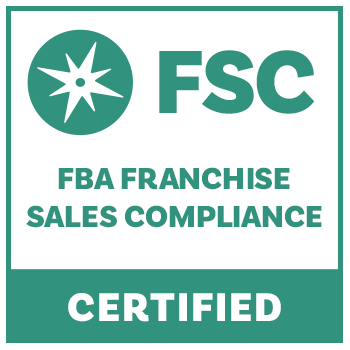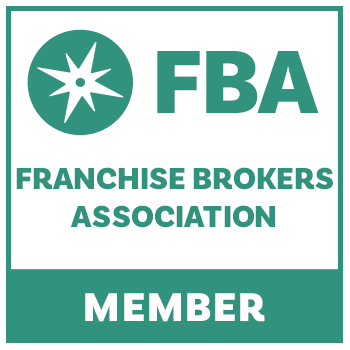 Free resource
Get a Free Online course on Franchise Ownership
"What you need to know before you purchase a franchise"
This FREE Educational course will help you avoid costly mistakes and save you potentially months of research.
If you are serious about looking for a franchise fill out our form and instantly get access to this free online education.
Here's what you will get:
Course 1: Getting started the right way
Course 2: How and where to spot red flags
Course 3: Important questions you need to ask
Course 4: Vetting franchises and negotiation
Yes, I want free information on how I can find a great franchise!
Complete this form to get access to the Online Course
Schedule a Call
Find out what franchises you would be most successful in